Our team
The project partners come from three European countries.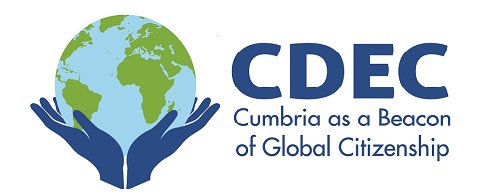 CDEC

GREAT BRITAIN
CDEC is a small, Cumbria-based organisation with a big heart, an established track record and big ambitions to influence and promote global citizenship throughout Cumbria, the UK and the world. We are well known for providing excellent global learning training to teachers and opportunities for schools and communities to be involved with P4C, the Sustainable Development Goals and the wide-ranging projects that we deliver. We believe that Cumbria is a beacon for global citizenship.

https://www.cdec.org.uk/

deed
GREAT BRITAIN
DEED is a Global Education and Learning Centre serving Hampshire and Dorset. Since 1983 we have been supporting teachers and young people to explore how our lives are interconnected and interdependent with people and places across the globe. We empower people to ensure these connections are fair, just and sustainable. Currently our work is focussed on two main areas - multicultural education and environmental sustainability, in particular working with schools and the community on local, community activism projects related to re-thinking and reducing single-use plastics.
https://deed.org.uk/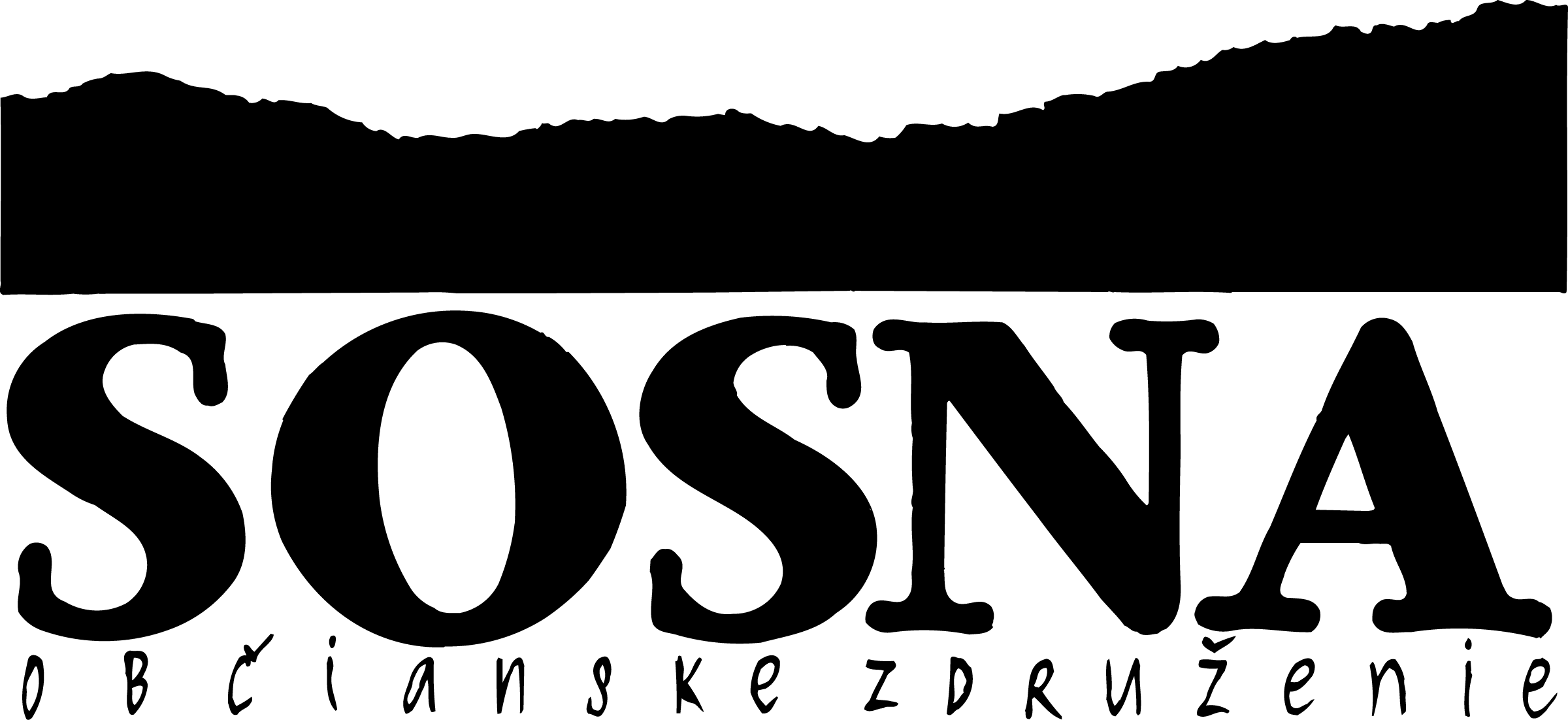 SOSNA
SLOVAKIA
SOSNA association was established in 1992, and its main activities are focused from the very beginning on environmental education, counselling and promotion of sustainable solutions in practice. In 2009 we opened our educational and demonstration Eco Centre, as the place for promoting sustainable life, for wide public. SOSNA Eco Centre is serving as a functional demonstration of ecological, healthy, aesthetic, low-cost and low-energy buildings with natural gardens.
www.sosna.sk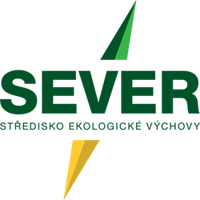 SEVER
CZECHIA
The Environmental Education Centre SEVER Horní Maršov o.p.s. was founded in 2012 and it continues and builds on activities of its only founder Středisko ekologické výchovy a etiky Rýchory. SEVER run a wide range of courses for teachers and pupils. They have used place-based learning methodology for 16 years and offer thematic experiential trails around their area of Horní Maršov. Participants interpret local history and nature by using their own experiences and they use Questing as a way to explore and connect with landscape and community.
https://sever.ekologickavychova.cz/
Partner schools

The schools that participate in the project

Slovak schools
Six schools from four municipalities:
ZŠ Mateja Lechkého, Košice
ZŠ Masaryková, Košice
ZŠ Tomašiková, Košice
Gymnázium P.J. Šafárika, Rožňava
ZŠ a MŠ M.R.Štefánika, Budimír
ZŠ s MŠ F.J.Fullu, Vinné
Czech schools
British schools

Schools from Cumbria

Let's build our places together.
The PLACE project puts children at the heart of the action as they respond to their community's needs through Place Based Learning and active citizenship. Our project invites children to free their imaginations in order to lead with outdoor practical action in rebuilding from the Covid crisis. From engaging with businesses to reduce plastic, to designing and creating therapeutic garden spaces for all to enjoy, to creating a Quest for young families, our children can make meaningful interventions as active citizens in their community. It is led by CDEC in UK, funded by Erasmus and will involve partners in Dorset UK, Czech Republic, Slovakia.