Comprehensive guides and toolkits for the complete teaching programme.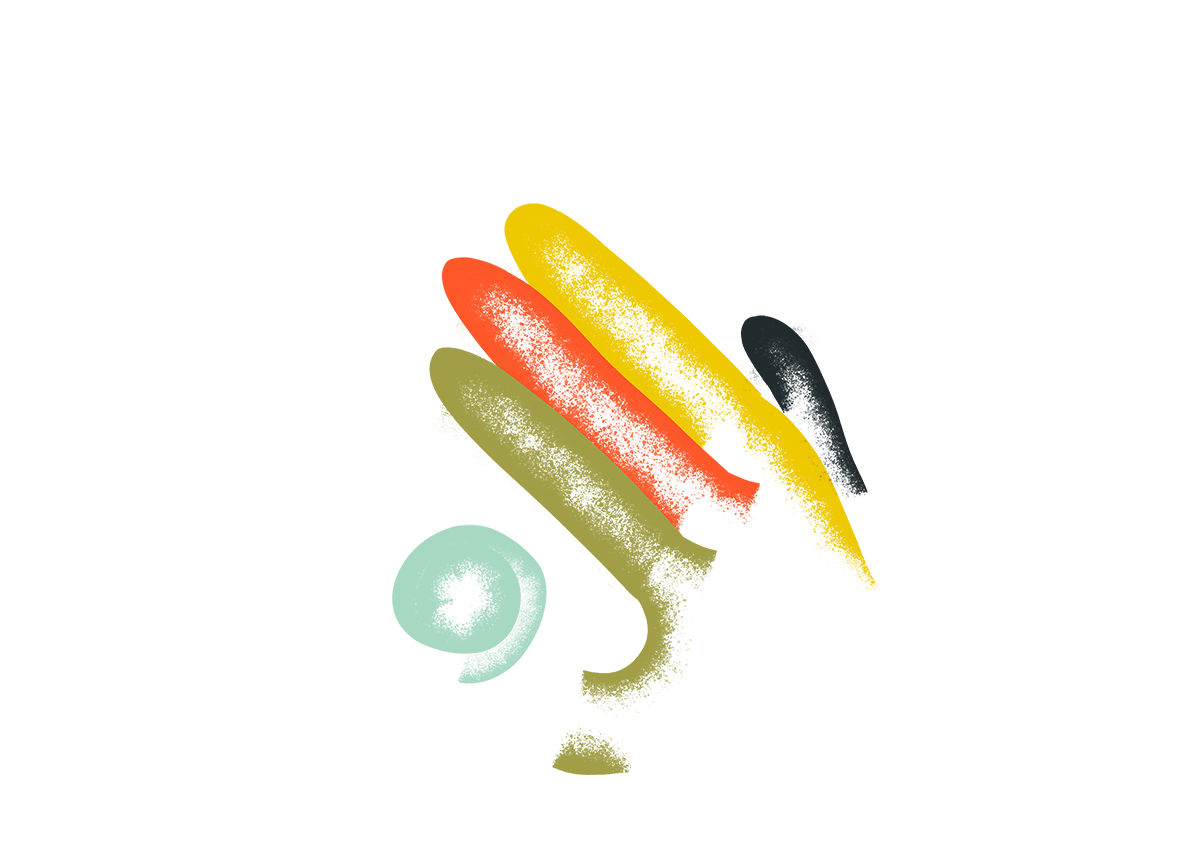 PLACE Guide
The PLACE Teacher Learning Guide provides a great starting point for implementing the PLACE approach in your school and community. The guide clearly explains the objectives and methodology and gives plenty of introductory student activities to start exploring your outdoor local place. Your exciting journey begins here!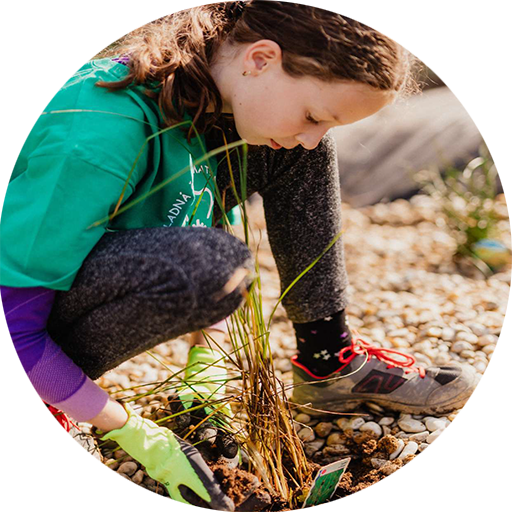 PLACE Case Studies
This is a collection of Case Studies written by teachers. They demonstrate how the PLACE project and its methodology can work in a wide variety of ways to benefit students' learning and wellbeing, as well as strengthening citizenship and community links. Have a look here to be inspired by teachers in UK, Czech Republic and Slovakia, learn from their experiences and make the PLACE approach work for your own school.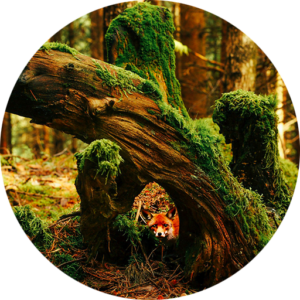 PLACE Padlet

A collection of teaching activities and ideas to explore your Place and build community.